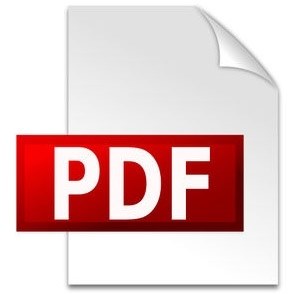 金亨善
The Process of Post-war PTA (Parent-Teacher Association) Establishment at the Regional Level:
Focusing on the activities of the Kyushu Military Government
Hyoung Sun Kim
April,2022
Abstract
This study analyzes the measures taken at the regional level by the local military government to encourage the formation of PTAs (Parent-Teacher Associations) in occupied Japan after World War II. This paper focuses on the differences between Fukuoka's "registration system" and Kumamoto's "certification system" which were unique PTA policies promoted by the local military government. After that, it summarizes the issues of Fukuoka's "registration system" as a model case for PTA development in other prefectures in the Kyushu area since 1950, and outlines the PTA-related trends in each prefecture in the Kyushu area during the late occupation period.
Although the case of Fukuoka Prefecture served as a reference case for other prefectures, the problem of democratic development in actual activities after registration was pointed out as an issue in the registration system. This paper summarizes that the issues of PTA in Kyushu region as "lack of administrative support for PTA development," "financial burden on PTAs to school support," and "challenges regarding to women's issues" persisted.